Kassouni Law's recent landmark property rights victory is featured in the news: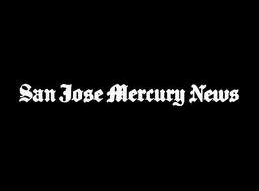 Alameda County pays almost $2 million to Castro Valley company after losing lawsuit
By Rebecca Parr
The Daily Review
Posted:   12/16/2013 03:35:11 PM PST
Updated:   12/16/2013 04:46:27 PM PST
CASTRO VALLEY — Alameda County has been ordered to pay almost $2 million to a company after losing a lengthy court battle over a three-year delay in the construction of a storage facility.
The case revolved around the passage in 2000 of Measure D, which restricts development in certain unincorporated areas. At the time, Lockaway Storage was in the process of getting final approvals to begin construction on a facility on the Interstate 580 frontage road between Castro Valley and Dublin. The company had received its initial permit in 1999.
At first, the county allowed the project to move forward despite the passage of Measure D, said Timothy Kassouni, attorney for Lockaway.
"Two years go by, and Lockaway continues to work with the planning department," he said. "After about half a million in development costs, at the eleventh hour, the county says, 'We don't think you can build the facility because of Measure D.'"
Lockaway ran into problems when it sought an extension in 2003 to its original use permit, according to Brian Washington, Alameda County chief assistant county counsel.
"The standard provision with a conditional use permit is that you have to build within three years," Washington said. read more